[rev_slider_vc alias="slider2″]
Welcome to Global Technical Services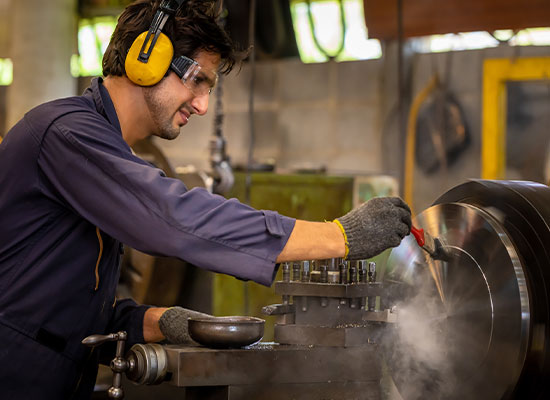 The Promoters of the Global Technical Services are qualified professionals with experience of over 135 years. Their experience in the field of Petroleum and Oil Industry, besides Lubrication and Mechanical Maintenance related areas is commendable.
The Company has successfully implemented total Lubrication Management as a Consultant and as service providers by implementing total Lubrication Management on a single window basis – outsourced model, to several cement plants in India.
Under the outsourced model, the Company provides trained man-power and modern Lubrication Equipments at a site. This leads to adoption of world-class lubrication practices. Several Industries have benefited by reducing their oil consumption, reduction of cost maintenance and by reducing energy cost, besides caring for environment.
The entire activities of lubrication, from storage, handling and dispensing of lubricants are done by team of Global Technical Services at the Plant.
0
No. of PROJECTS / SITES / CUSTOMERS
0
SATISFIED CUSTOMERS / CONTACTS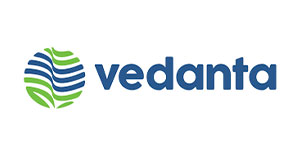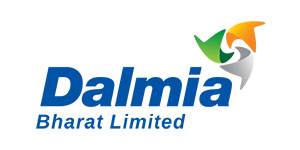 We Love our Clients, And They Love Us
Our Aspiration to make it HOLCIM role model for world class lubrication practices.
Well maintained area with good SOPs. Please work on enhancing 5s levels.. Keep it up.
Very good initiative to ensure cleanliness in every aspect of lubrication procedure best wishes.
Excellent Management & Good System for Plant availability.
One of the best Lubrication Management Systems. Keep it up!
In-side Lubrication room house keeping well maintained mentioned.
Excellent idea, very well implement !
This will have great benefit to the company.
A real Best-in-class practices line at Rawan, keep up the good work.
Good housekeeping & materials arranged properly.
Well equipment lab, Engg can learn more, World class laboratory for lubricant's Analysis.
Excellent..! Can improve upon the identification colours for different oils.