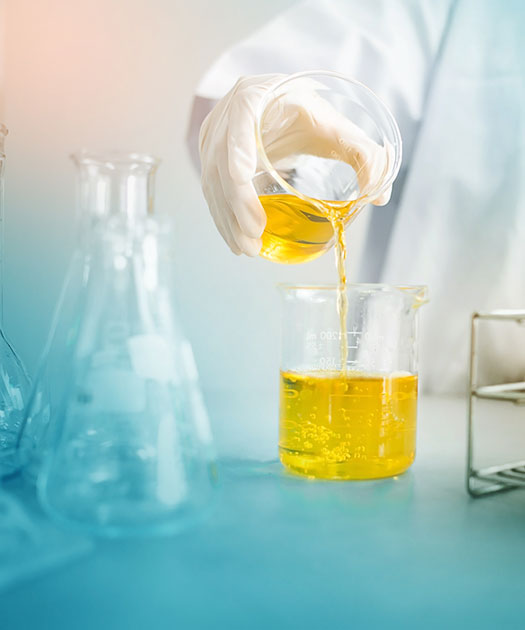 Laboratory Services & Its Equipment
GTS has always propounded that 'Oil in Machine is like Blood in Human Body'. Keeping this in view, GTS has commissioned a Lubricant Testing Laboratory at Vasai, near Mumbai.
Oil Testing determines the condition of the Lubricant and in turn the condition or health of the machine. Therefore, in order to improve mechanical maintenance, it is absolutely necessary that Oil and Grease Testing should be done periodically for every machine. Good lubrication in machines reduces maintenance cost, energy consumption, therefore energy cost and in turn leads to longer machine life. Good lubrication supported by laboratory service, therefore, are extremely critical to cost reduction in manufacturing. Therefore, periodical testing of lubricating oils and greases is extremely important for 'Machine Health Management' and manufacturing cost reduction.
Our laboratory location and contacts are as follows:
B – 234, Oshiwara Industrial Centre, Goregaon (West), Mumbai – 400 104.
Telephone: (+91) 9892545299